January 2021
Landon White - Copper Rock Golf Course, Hurricane, UT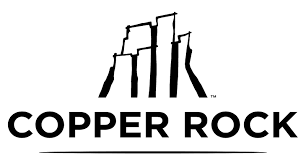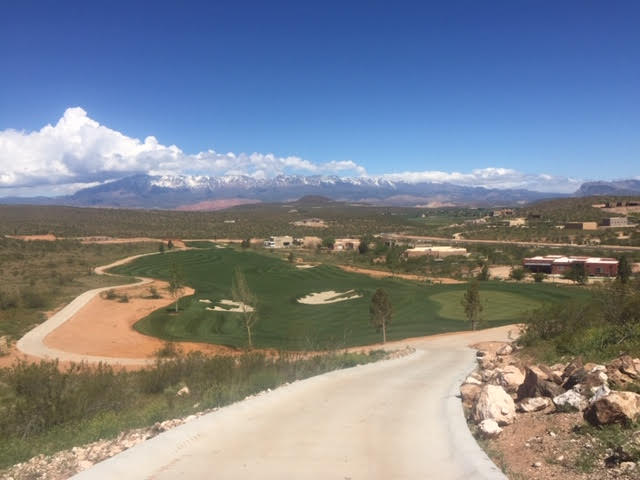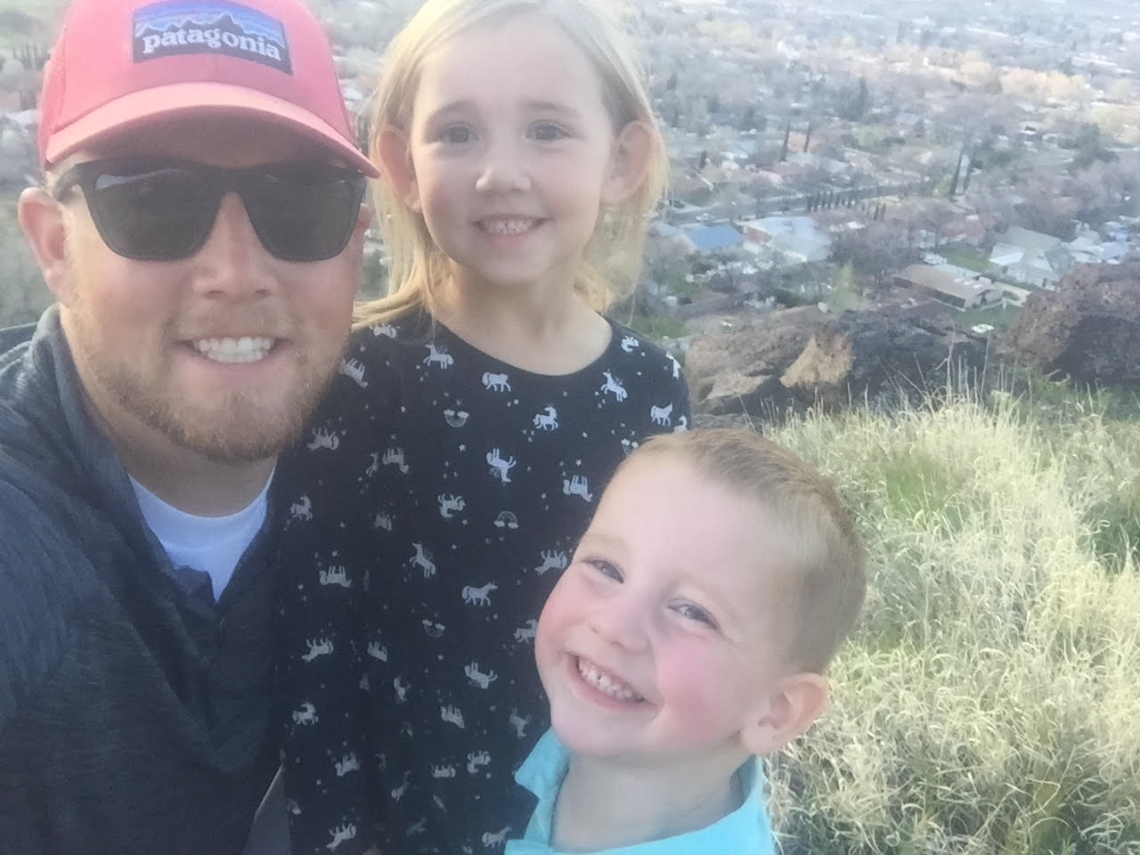 How long have you lived in Utah?
I was born and raised in Utah. Left for 2 years for an LDS Mission. Then chased the dream around for 2.5 years as assistant superintendents in Wyoming and Nevada. Other than that, I have been here in Utah…. So, 25 years.
Why Utah?
I love the challenge of all 4 seasons. Plus, it's close to family.
Why Southern Utah???? It's far enough away from family! 😉
Where are you from originally / relocated from recently?
Originally from Cache Valley (Wellsville).
Moved around after graduating school. Gillette, Wyoming & Mesquite, Nevada.
What drew you to your current facility?
I was drawn here as an Assistant Superintendent because I wanted to learn from Riley Stottern as we grew in Copper Rock Golf Course. I wanted to be the muscle of the operation and let him be the brains. He was going to retire after opening the course and hand over the reins. I worked here for a month and Riley had a heart attack and passed away. I never wanted to grow in a course. All I had ever heard about grow in superintendents was that they always got ran off after they were done. I don't want that for me, but I sure as shit wanted to finally become a superintendent after being an assistant for 5+ years. So, when they offered the job, I took it and never looked back. I love the knowledge and experience I have gotten here and hope to be the superintendent here at Copper Rock as long as I can.
Enjoy city or country more?
Country for sure. I pretty much refuse to go to St. George now unless I have to.
Hobbies / interests?
There is no other hobby or interest that I have that is bigger than my job. I love what I do. I also love just hanging out and making memories with my family. I grew up playing baseball and rugby. Can't find any adult rugby teams around here so I stick to old man softball now days. I'm sure my wife appreciates that I don't play rugby now days. I love to hunt but haven't had much time since my mission. Hoping to get back into it and get my kids involved in it in the coming years. I love to hike and drag the family with me.
How is your golf game? How many times do you play a year?
I love to golf, I'm not super good, but I manage to play as good as the people I play with. Handicap is my swing but some say it's a 10. I try and play golf once a week, but I'm a fair weather golfer usually so I play 9 hole rounds probably 40 ish times a year.
Favorite pro / college teams?
I like to watch the NFL. Don't really have a favorite team. I do however love me some Jazz Basketball. I watch almost every game. I inherited that from my grandma. I don't follow college sports.
What is the most interesting situation you have ever found yourself in? Work or personal.
I tend to shy away from interesting situations, but off the top of my head I can think of 2.
On my LDS mission I found myself talking at a pulpit in a Seventh Day Adventist's church during their worship service. (Little awkward).
I was working in the Pro Shop one day for a minute and my dog was sitting in his usual spot by the front door. I guy walks out of the Pro Shop pets my dog and greets him by name….. I didn't recognize the golfer so I went out to talk to him. Even though my name is on the score card he didn't know who I was, but he knew who my dog by name. Fact of the matter is I am totally ok with Divot being the face of the maintenance crew, he's good at it.
Anything else you may feel relevant.
Graduated from Rutgers at the top of my class with a 2-year certificate in 2015.
Have a wife (Kirsti), 3 kids (Skye, Jaxon and Chip) and a dog (Divot).